Christian Puryear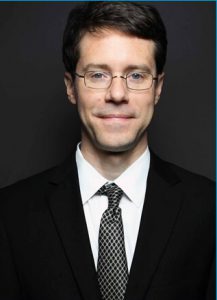 Christian Puryear
Chief Information Officer for Prime Health Services, Inc.
Christian Puryear brings nearly 20 years of IT experience specific to the health care industry to lead Prime Health's information technology team as Chief Information Officer.
He has managed a number of software products from inception to launch, plus an IT consulting firm focusing on small business IT technology and project implementation of strategic technologies. And has held previous positions with HealthStream Inc. and HCA in Nashville, TN.
Christian is responsible for overseeing all aspects of Prime Health's technology development including our strategy and security for technology platforms, product development, and standards compliance.