Featured Providers
First Care Home Services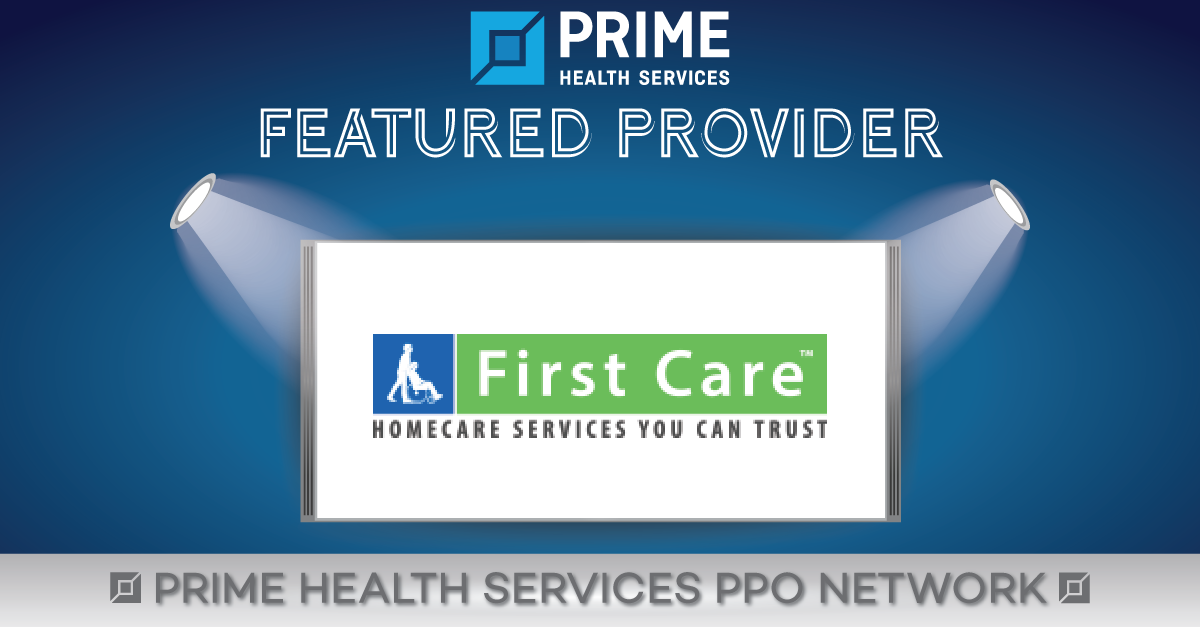 We are a Medicare/Medicaid provider of compassionate and comprehensive home health care services within Miami Dade and Broward County. At First Care Home Services, we understand the importance of delivering high-quality care to individuals in the comfort and familiarity of their own homes.
List of services / specialties
Skilled Nursing
Physical and Occupational Therapy
Personal Care
Pediatric Care
Disease/Medication Management
Contact us:
(305) 945-9025
View Our Social Media:
Caroline Conner MD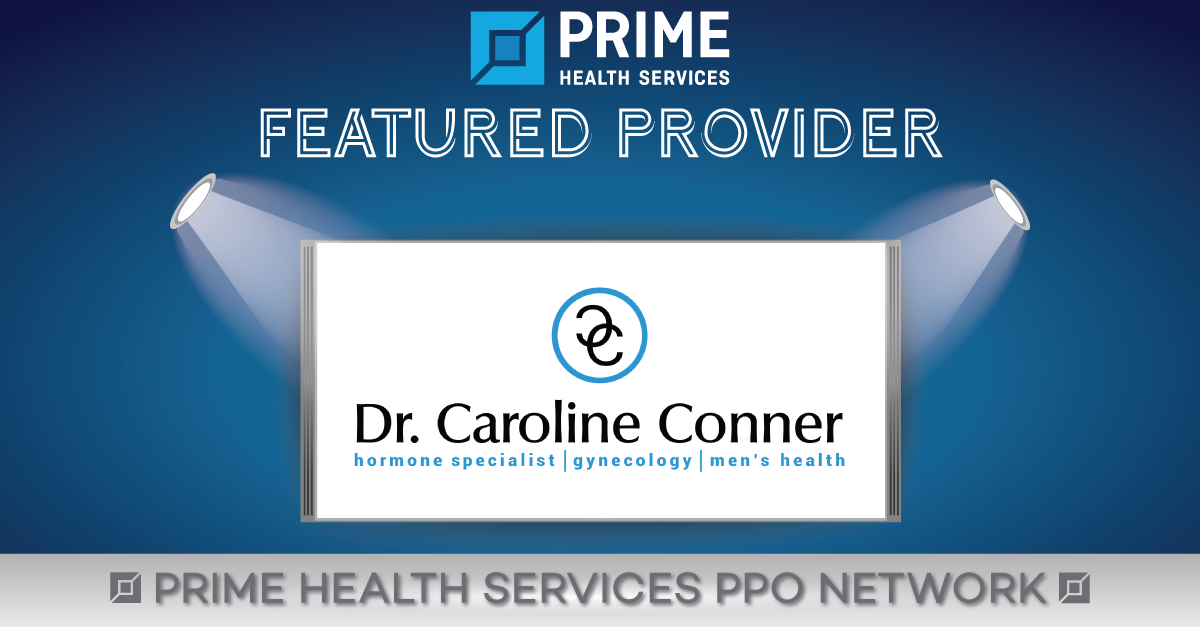 Dr. Caroline Conner's office is your destination for general gynecology, complex gynecological and hormone disorders, and Bioidentical Hormone Replacement Therapy in Fountain Valley, CA.
While we are a full service gynecology office offering annual physical exams, pap smears, STD screening, routine blood testing and hormone testing we also proudly offer personalized medical and holistic treatment options that aim to minimize complex surgical procedures.
Additionally, we service both women and men for complex disorders including PCOS, PMDD, Menopause, Andropause, Mood disorders, Endometriosis, Fibroids, Pelvic Pain, Acne, Hair loss, Fertility issues and Sexual disorders among couples.
List of services / specialties
Gynecology
Infertility
Contraception
Menopause
Andropause
PCOS
Annual Exam
PMDD
Hormone Imbalances
Contact us:
(657) 259-0050
9900 Talbert Ave, Apt 103A
Fountain Valley, CA 92708
Follow us:
AllCare Physical Therapy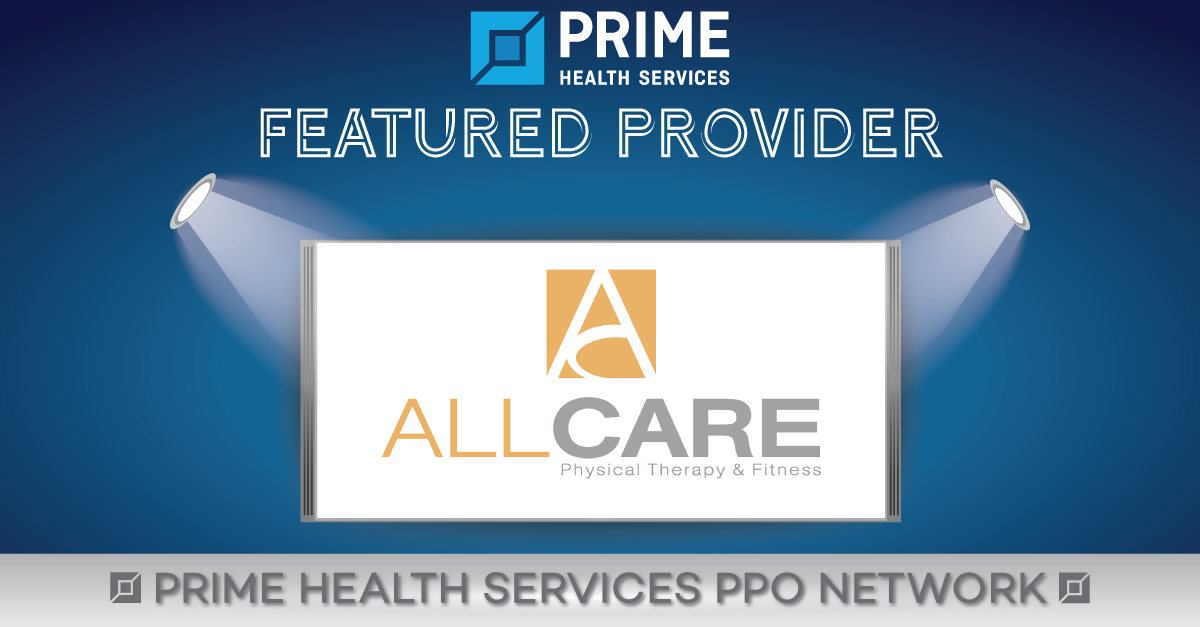 Our skilled and knowledgeable staff will provide individual tailored treatment plans to meet your goals. In addition to rehab equipment, we have a fully equipped gym to meet the needs of any patient. From restoring pain free function for normal activities of living, safe return to work or returning an injured athlete to competition, we will professionally assist and guide you in reaching your personal goals.
List of services / specialties
Orthopedic Rehabilitation
Sports Related Injuries
Work Related Injuries
Physical Reconditioning
Auto Injuries
Balance Training
Dry Needling
Low-Level Laser Therapy
Certified Astym Provider
BikePT Fit Specialist
Contact us:
Phone: (727) 384-4111
6701 38th Ave N, Suite B
St. Petersburg, FL. 33710
Follow us:
Ortho One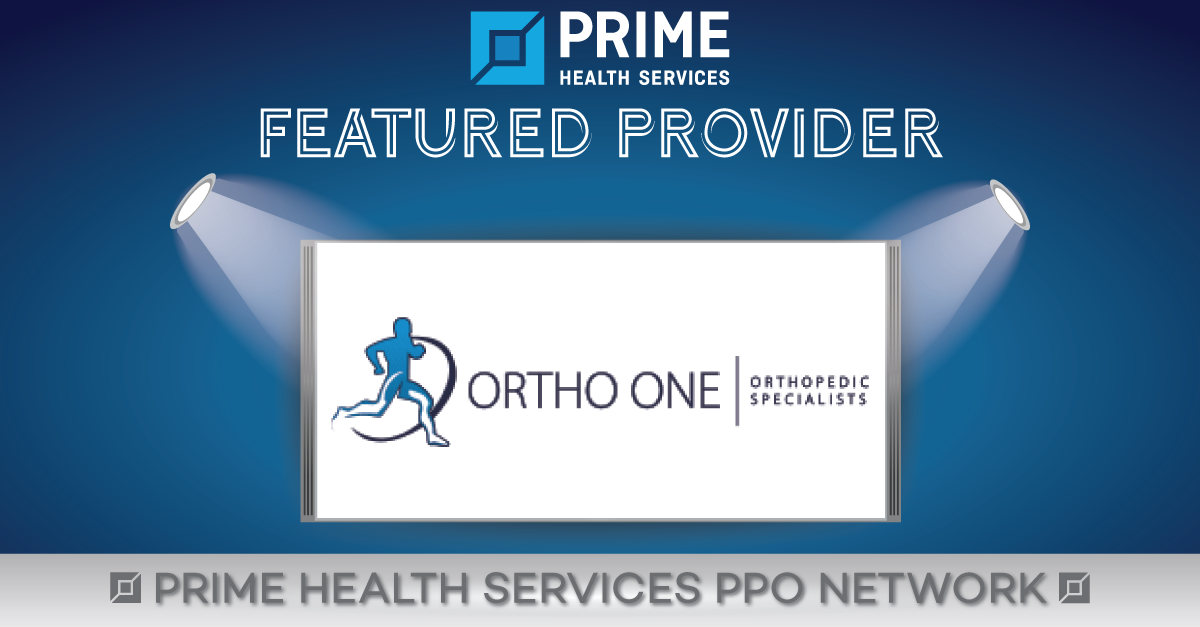 At Ortho One Jacksonville in Jacksonville, Florida, the orthopedic team provides extensive solutions to auto accident injuries, workers' compensation injuries, and sports injuries. Fady Bahri, MD, George Bahri, DO, Ralph Rizk, DO, and Haitao Zhang, MD, offer comprehensive and personalized care for all musculoskeletal concerns, including elbow pain, shoulder pain, knee pain, foot and ankle pain, hand and wrist pain, hip pain, lumbar spine issues, total joints, pain management, podiatry and physical therapy. The providers also offer regenerative medicine services, including stem cell therapy and platelet-rich plasma (PRP) injections for chronic pain and joint dysfunction.
For more than 25 years, the Ortho One team has served the greater Jacksonville community with efficient, effective services and detail-oriented care. Their dedication to patient health and wellness extends from their thorough exams and diagnostic procedures to evidence-based treatments for all types of muscle, joint, and bone pain.
The Ortho One Jacksonville team has also been recognized in national orthopedic publications for developing and implementing state-of-the-art orthopedic procedures to alleviate pain and help patients regain mobility in their joints. Their number one goal is to improve each patient's quality of life through appropriate conservative and surgical methods to get patients back to their favorite activities, pain-free.
List of services / specialties
General orthopedic surgery
Rotator cuff repair
Total shoulder replacements
Total joint replacement
Tendon/muscle repair
Arthroscopic knee surgery
Hip surgery
Ankle surgery
Ligament reconstruction ( ACL,PCL,MCL)
Contact us:
(904) 619-3048
6100 Kennerly Road, Suite 202
Jacksonville, FL 32216
IG Intergen Home Care
IG InterGen Home Care is a company families can trust to provide the best home care for their loved ones. Our professional and dedicated caregivers help seniors live safely and independently in the comfort of their own homes. Our caregivers are continuously educated, trained and evaluated. They are vetted, bonded, and matched for client compatibility.
IG Intergen Home Care has a seamless 3-step process: step 1 -Call us at (561) 351 8506; step 2 -RN assesses the patient and their environment, and develop a 'plan of care'; step 3 -Home visits with routine care, therapeutic conversations and social activities.
List of services / specialties
Personal Care
Respite Care
24-hr – Private duty
Companion Care
Post-surgery Care
Hospice & Palliative care
Alzheimer's and Dementia care
Contact us:
(561) 351-8506
1375 Gateway Blvd,
Boynton Beach, FL. 33426
Follow us:
Senior Nannies Home Care Services, LLC
Senior Nannies Home Care Services, LLC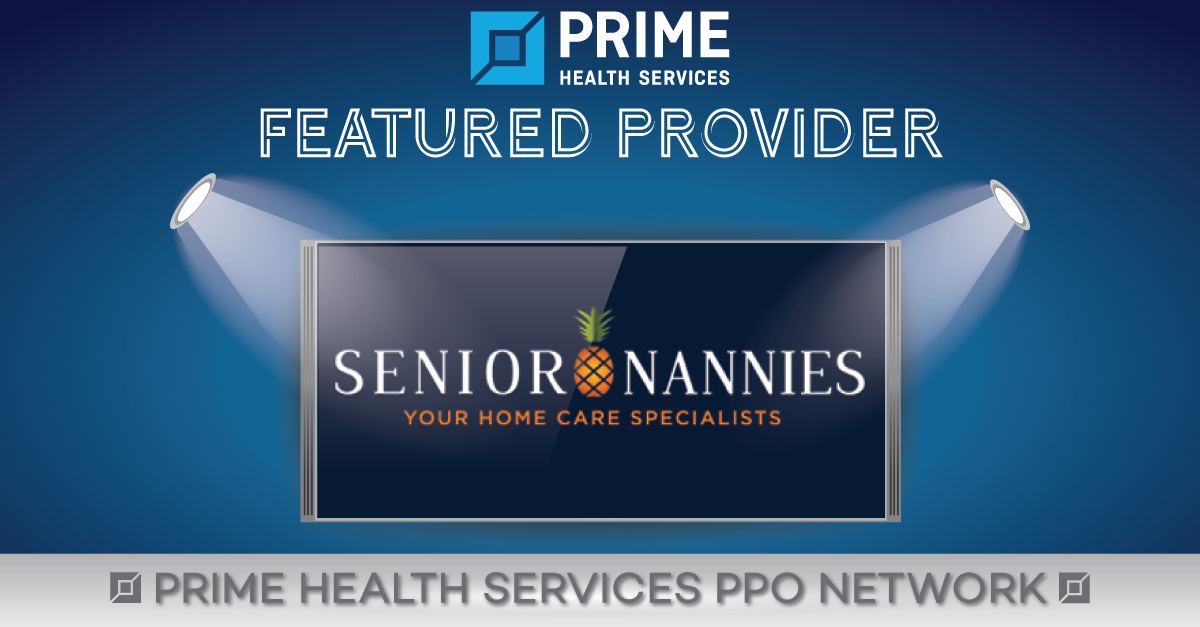 Senior Nannies has earned the highest levels of trust among health and senior service professionals, who repeatedly refer clients seeking reliable providers of in-home personal care and skilled nursing care. With consistently high marks, positive feedback, we match our clients with compatible, compassionate and reliable home caregivers, as well as skilled care professionals.
We are a Home care company Providing Skilled and non skilled care in the State of Florida
High Tech Nurses
Register Nurses
Licensed Practical Nurses
Home Health Aides
List of services / specialties
Traumatic Brain Injury
Spinal Cord
Multiple traumas
Quadraplegics
Paraplegics
Ventilators
Contact us:
(954) 658-8105
3313 West Commercial Blvd. Suite 130
Ft. Lauderdale, FL. 33309
Follow us:
Institute of Orthopedics, Spine, & Sports
Institute of Orthopedics, Spine, & Sports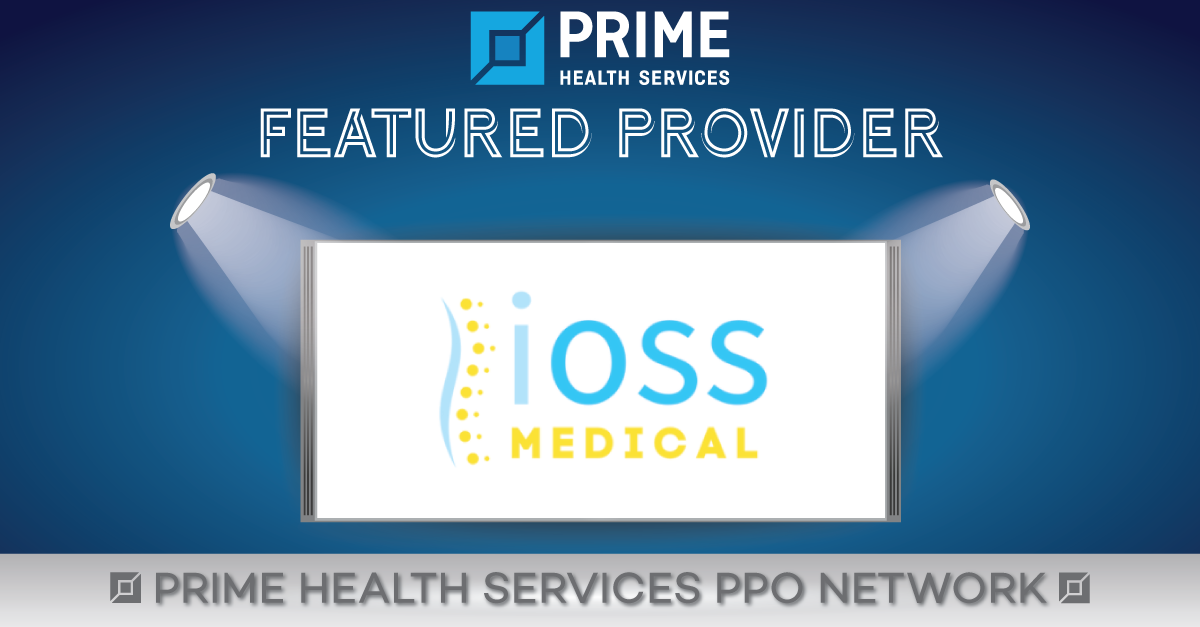 At Institute of Orthopedics, Spine, & Sports, our commitment to personalized care is reflected in everything we do, from our state-of-the-art facilities to our attentive staff. We take the time to listen to our patients, understand their concerns, and provide them with the support and guidance they need to make informed decisions about their health.
List of services / specialties
Epidurals
joint injections
nerve blocks
radiofrequency ablation
diagnostic work-up
Contact us:
(973) 922-9515
1059 Bloomfield Avenue
Clifton, NJ 07012
Follow us:
Integrity Spine and Orthopedics
Integrity Spine and Orthopedics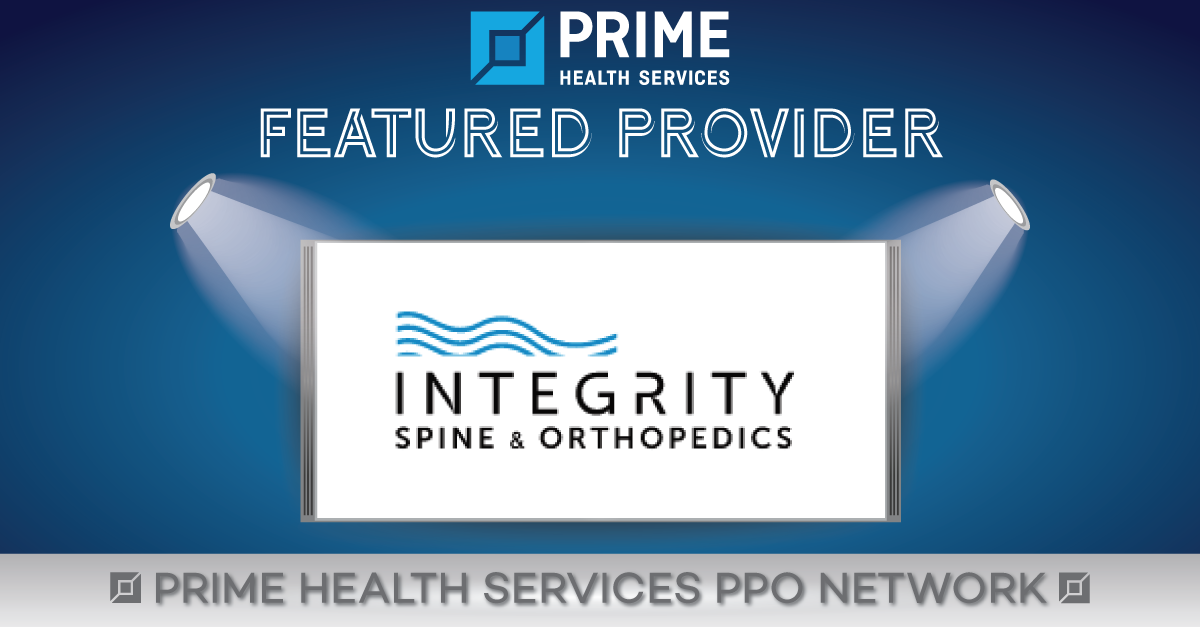 We are Jacksonville's newest orthopedic practice with a board certified fellow trained orthopedic surgeon, Dr. Mark Graham. Our premier medical facility is first class and superior to any other orthopedic clinic in NE Florida. Our physician provides cutting edge minimally invasive orthopedic spinal procedures and surgery. Most of our surgeries are performed in an ambulatory surgery center or outpatient at the local hospital. We also provide interventional pain management and diagnostics to our patients. We are now accepting new patients with same week appointments.
List of services / specialties
X-Ray
Interventional Pain Management
Orthopedic Spine Surgery
Contact us:
(904) 456-0017
14785 Old St. Augustine Road, Suite 100
Jacksonville, FL. 32258
Follow us:
Active Life Orthotics and Prosthetics Corp
Active Life Orthotics and Prosthetics Corp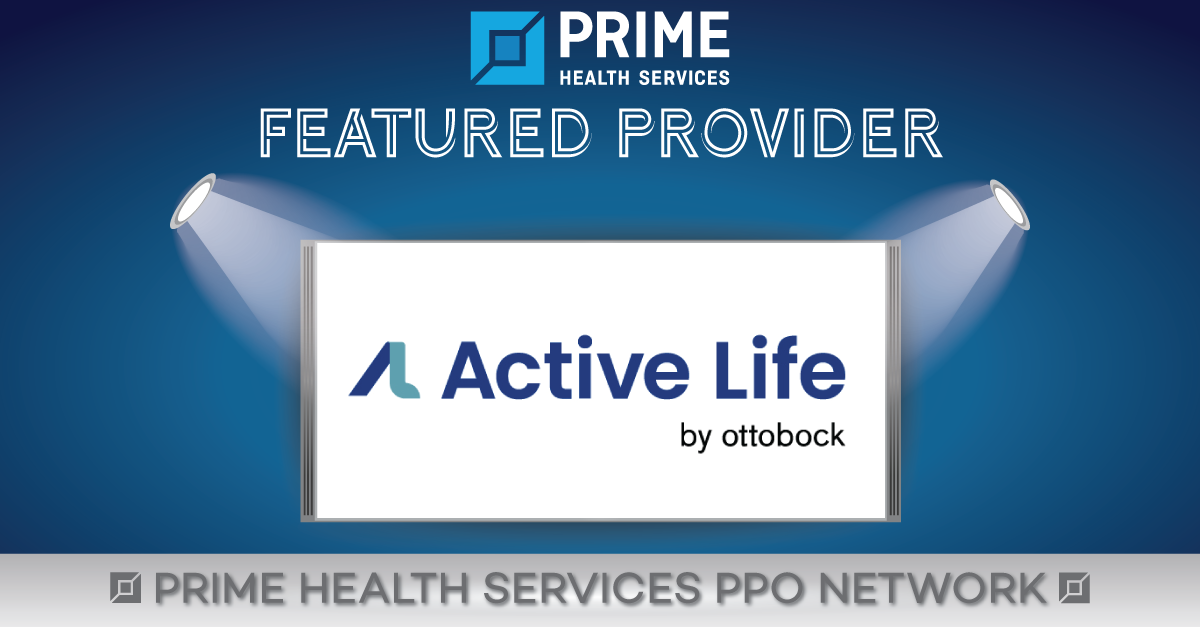 Active Life Orthotics, Prosthetics and Compression. Our dedicated team of clinicians stay at the forefront of orthotic and prosthetic technology and provide the highest level of care to our patients. Whether you are a new amputee, are looking for orthotic support, or your child requires a cranial orthosis, we have the expertise and resources to help you achieve your goals.
Experience the positive impact that our care has on the lives of our patients. Let Active Life be your partner in regaining mobility and independence.
Visit www.goactivelife.com to schedule an appointment today at one of our locations across New Mexico.
List of services / specialties
Prosthetics
Orthotics
Pediatric Bracing
Diabetic Footwear
Compression Garments
Pediatric Cranial Helmets
Contact us:
(505) 266-1700
124 ALVARADO DR. SE
ALBUQUERQUE, NM 87108
Follow us:
TREASURED HANDS HOME CARE
TREASURED HANDS HOME CARE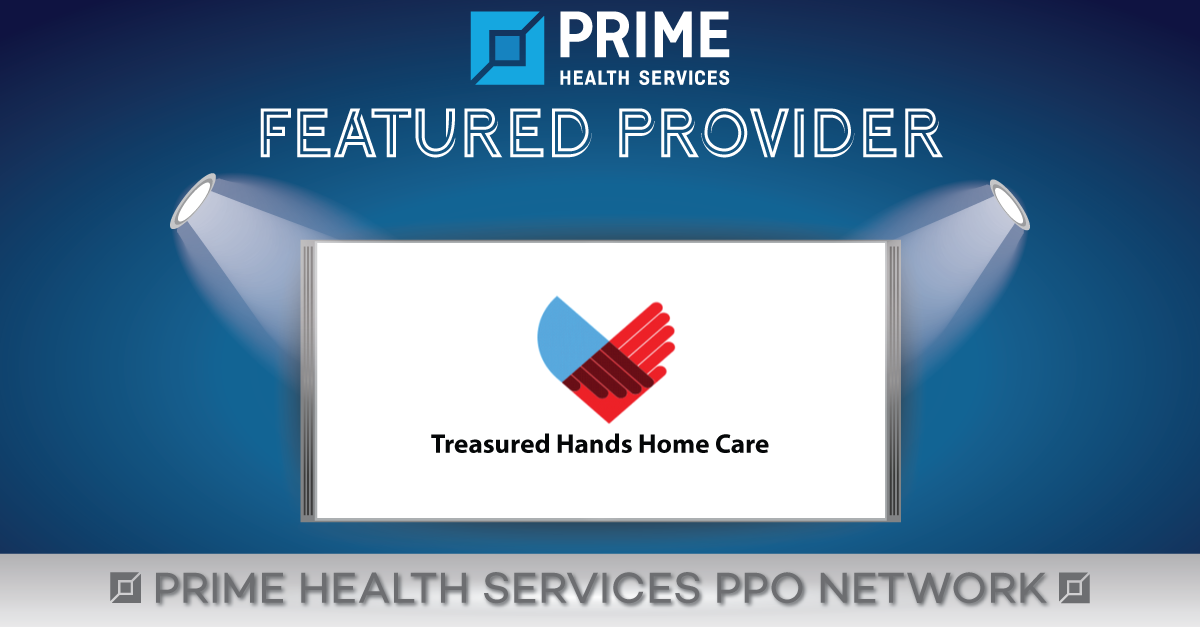 At Treasured Hands Home Care, our caregivers play an essential role in enhancing the overall well-being, recovery and quality of life for the individuals they care for, making significant positive impact on lives. The specific services offered can vary based on the individual needs, the severity of the injury and recommendations on the provider.
List of services / specialties
Personalized Care
Assistance with Activities of Daily Living
Medication Management
Transportation and appointment assistance
Communication with physicians
Emotional Support and counseling
Home Safety Evaluations and Modification
Wound monitoring and assistance with basic dressing changes
The goal of home care is to facilitate recovery, promote their overall well-being, and help them regain independence as they transition back to their activities.
Call to schedule today 682-206-6627. Free in-home assessment.
Contact us:
(682) 206-6627
Main Office:
3213 Interstate 30, Suite 202
Mesquite, TX 75150
Owens Family Counseling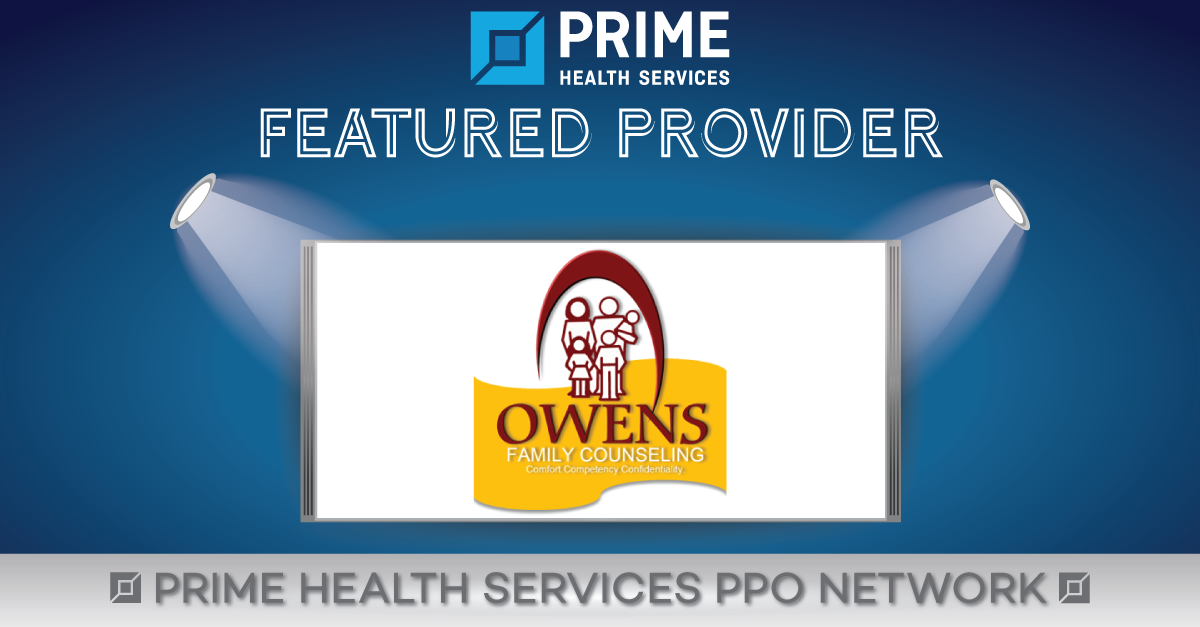 As a licensed clinical social worker, my goal is to assist you in therapy to discover your true self and lead to a life worth celebrating. While no one can change difficult situations or experiences of the past, you and I can work together to better understand and resolve the challenges in your life. By applying complementary therapeutic approaches and techniques, we will help you change long-standing behavior patterns or negative perceptions that may be holding you back from experiencing a more fulfilling and meaningful life.
If you are looking for extra support and guidance through a challenging situation or you are just ready to move in a new direction in your life, I look forward to working with you to achieve your goals.
Please call or email my office for an appointment today.
List of services / specialties
Provide services from ages 3- 99.
Individual, children, adolescents, family, and couples
EMDR
EFT
TF-CBT
Play Therapy
Contact us:
(731) 660-5279
26 Lamar Circle, Suite 5
Jackson, TN. 38305
Interested in becoming a Featured Provider?
Fill out the form below!