Scott Nocon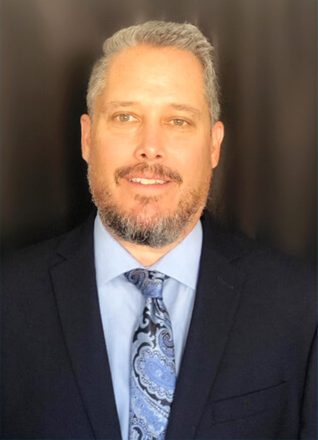 Scott Nocon
Chief Operating Officer for Prime Health Services, Inc. 
Driving client service excellence to our operations, Scott Nocon brings over twenty years of experience in operations management, claims production, project management, risk management, and process improvement in the insurance and medical industries to the role of Chief Operating Office at Prime Health Services.
Prior to joining Prime Health, he built expertise in client experience at Mitchell International, serving as Director of Strategic Partners in their Casualty Solutions Group for ten years where he was responsible for the day-to-day management of the provider network dispute team, partner management, issue triage and escalation, and supporting sales efforts. His focus was to insure the commitments made by the company regarding service and solutions were met consistently. Previous roles he held were Senior Account Manager, Client Satisfaction Manager, and Professional Services Project Manager. Preceding Mitchell, Scott served in various management roles at Viant, Concentra, and Beech Street Corp.
In his career, Nocon has established a reputation for
Bringing a deep blend of operational experience and what it takes to deliver upon client commitments which builds our clients' success
Holistic thinking in implementation due to his experience in implementation full life cycle, from pre-agreement scoping through Go-Live and the transition to Account Management and Support
Strategic analysis, cost reduction, process improvement, and claims production experience aiding in taking internal operations to another level and expand upon the client experience