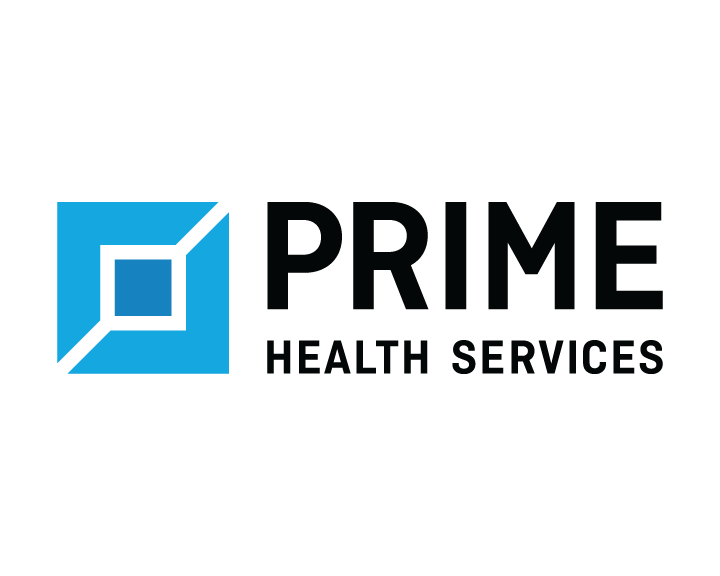 October 17, 2023 (Franklin, TN) – Prime Health Services is proud to announce a collaboration with LexisNexis® Risk Solutions, a global leader in data analytics and information services. This strategic alliance heralds a new era in provider data management, promising unparalleled efficiency and completeness.
Provider data management is a critical aspect of healthcare administration, and Prime Health Services recognizes the need for a comprehensive, systematic solution. In conjunction with LexisNexis Risk Solutions, we have implemented a proven methodology that will address the following key aspects:
1. Data Cleansing and Enhancement:
Identification and replacement of inaccuracies
Removal of duplicate or incomplete records
Augmentation with additional data elements for new and verified provider locations
2. Ongoing Monitoring and Maintenance:
Provider-specific details related to sanctions
Provider status updates
Group and hospital affiliations
License numbers
Taxonomies
CMS specialty codes
And much more
This collaboration empowers Prime Health Services to build a standardized, highly established solution for healthcare provider data management. With the robust technology and expertise of LexisNexis Risk Solutions, we help ensure that our provider data is of the highest quality and up-to-date.
"Our collaboration with LexisNexis Risk Solutions is a testament to our dedication to quality and efficiency. With this partnership, we are better equipped than ever to serve our clients and partners with healthcare provider data cleansing, augmentation, and integration." said Scott Nocon, Chief Operating Officer at Prime Health Services.
"We're excited to work with Prime Health Services in their mission to connect patients and members with the care teams they need by providing reliable provider data and insights in an ever-changing environment," said Jonathan Shannon, associate vice president of healthcare strategy, LexisNexis Risk Solutions.
This initiative marks a significant milestone in Prime Health Services' mission to enhance the healthcare ecosystem through innovative solutions. We believe that accurate data is the foundation of a seamless healthcare experience, and this collaboration will undoubtedly benefit our valued clients, partners, and ultimately, the patients we collectively serve.
About LexisNexis Risk Solutions
LexisNexis Risk Solutions harnesses the power of data and advanced analytics to provide insights that help businesses and governmental entities reduce risk and improve decisions to benefit people around the globe. We provide data and technology solutions for a wide range of industries including insurance, financial services, healthcare, and government. Headquartered in metro Atlanta, Georgia, we have offices throughout the world and are part of RELX (LSE: REL/NYSE: RELX), a global provider of information and analytics for professional and business customers. For more information, please visit www.risk.lexisnexis.com and www.relx.com.
About Prime Health Services
Prime Health Services, Inc. is a strategic health care technology partner supporting clients with tailored services for minimizing the rising cost of health care. Since 2001, our medical cost containment services help clients in auto liability, group health, indigent care, personal injury, and workers' compensation. Our tech-focused nature allows insurance carriers, TPAs, self-insureds, employers, and government entities to take advantage of our flexibility while not compromising on bill processing speed, data integrity, or access to care. When it comes to customization, we are second to none.
You can learn more about us in any of the following ways:
Visit our website www.primehealthservices.com.
Call us at 866-348-3887.

Follow us on LinkedIn (@Prime-Health), Twitter (@PrimePPO), and Facebook (@PrimeHealthServices).